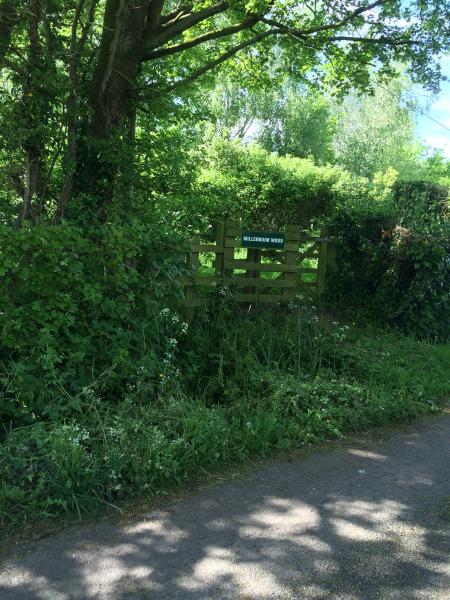 The Parish Council would like to welcome you to the website.
Follow the picture links below to find out more about us.
Click the text for: 
How we deal with planning applications (Full Version)

For notifications of amended plans click the link above

With regard to commenting on planning applications you might find the following helpful
IMPORTANT from Friday 30th Oct till further notice if you need to contact the PC please email Dave Vigar or Amanda Chuter.   
PARISH COUNCIL MEETINGS CANCELLED UNTIL FURTHER NOTICE
The Council are still actively working on matters with regards to planning applications and so on but obviously we have been unable to meet due to covid-19. 
If you are on the email list you will let you know when we are meeting again and the agenda will be published in the normal way.
Please note that the phone boxes in the Parish will be remaining as phone boxes following consultation in which the Council objected to removal of the phones due to poor mobile signal in the area and the possibility of individuals needing to make calls to emergency services.