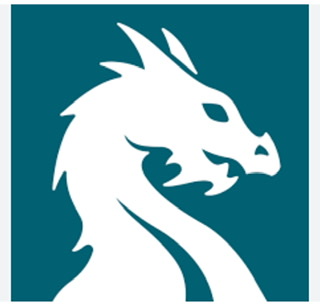 Information on all Somerset Council Services
A SINGLE UNITARY SOMERSET COUNCIL
The new Somerset Council came into being in April 2023. Moving to a 'unitary council' means there is just one single council for the whole county.
Our 2 Somerset COUNCILLORS for Curry Rivel & Langport Division (including High Ham Parish) MIKE STANTON and RICHARD WILKINS.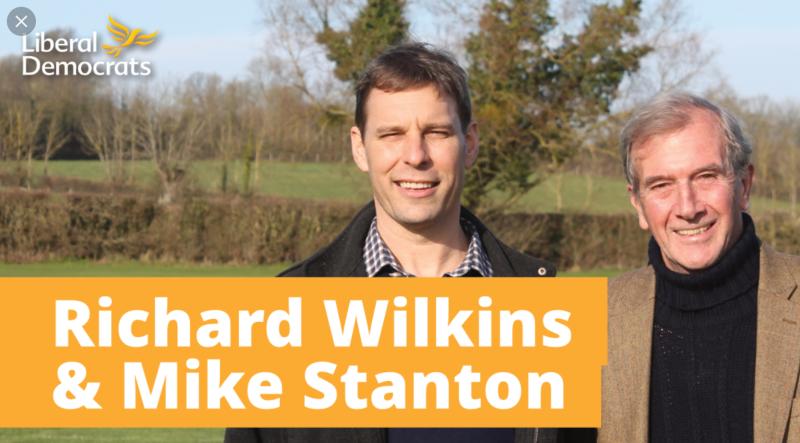 SOMERSET INTELLIGENCE: Somerset Intelligence is a project funded by Somerset Council. It forms a link between the different funding organisations to help with the sharing of data and producing intelligence that may otherwise be missed when organisations work individually.
The website is managed by Somerset Council. Much of the data, information and intelligence handled and produced by Somerset Intelligence is shared on this site allowing other people and organisations to use it themselves.